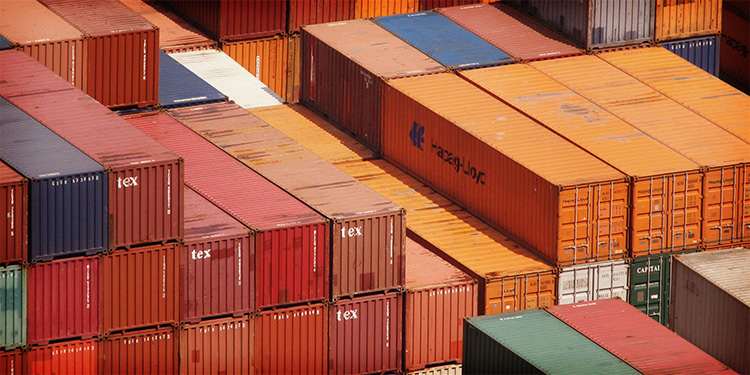 We take shipping very seriously. This is the last link in our operations chain and we do everything possible to ship our products the most safe and cost-effective way.
Shipping to Canadian destination typically takes 5-7 business days. It mostly depends on time of the year and the weather. Yes, the weather.
Shipping to address in US may take  take up to 10-25 business days.  Shipping time to USA affected by many factors, cross-border delay is one them.
We can not provide any valid statistics about shipping to other destinations. We always recommend our overseas customers to contact us first about possible delivery options.
WE DO:
We do ship our entire inventory to USA and Canada.
We do ship some selected small items outside North America: cassettes, tapes, manuals, and other media.
We do pack all our items thoroughly. We always use enough packing material.  We use double boxing for heavy expensive items.
We do believe in conservation, so we try to re-use as much packing materials as possible.
We do photograph our every shipment at the post-office and keep these photos for our records for at least 6 months.
We do use Canadian Post exclusively as our shipping agency.
We do buy additional insurance for heavy expensive items to cover full paid price.
We do use shipment tracking in most of the cases.
WE DO NOT:
We do not ship electronics outside USA and Canada.
Due to the nature of our products we do not offer returns in the most of the cases.